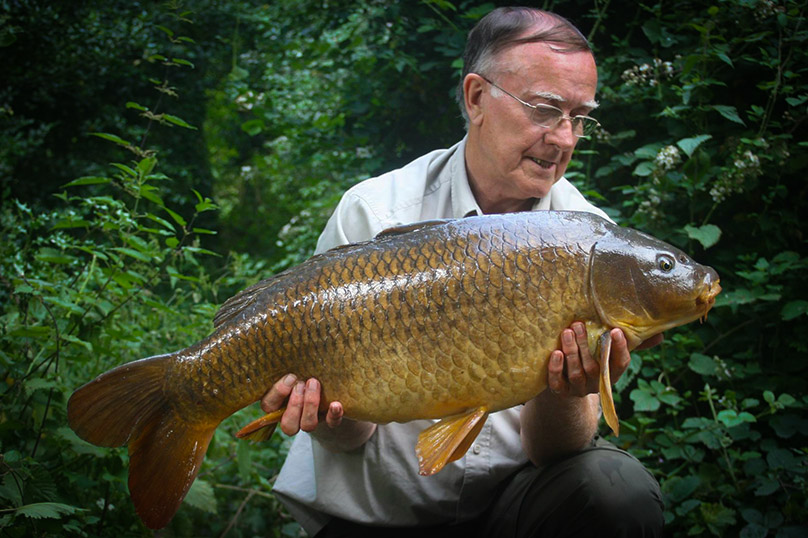 It is with great sorrow that we say good night to Carp Society stalwart Baz Griffith.
An active member, Baz served as 'Secretary' of the Society during the mid 80's, and for many years ran the Carp Society's West Midlands region. Baz never did anything in half measures and his regional meetings were meticulously planned, and were amongst the best attended meetings of all regions.
A principled and loyal Yorkshire gentleman with a wonderful sense of humour, Baz spoke as he found and so you always knew where you stood, but he was one of the kindest, warm-hearted people you could wish to meet.
Baz was one of life's 'larger than life' characters and he'll be missed by the many friends he made over the decades as an angler.
Our thoughts are with his family at this difficult time.