LANGHOLME LAKE APRIL 2017

Work began this week on the otter fencing at Langholme Lake, Many thanks to Steve Hall and his team of helpers for all of the work they are putting in to protect this Society venue.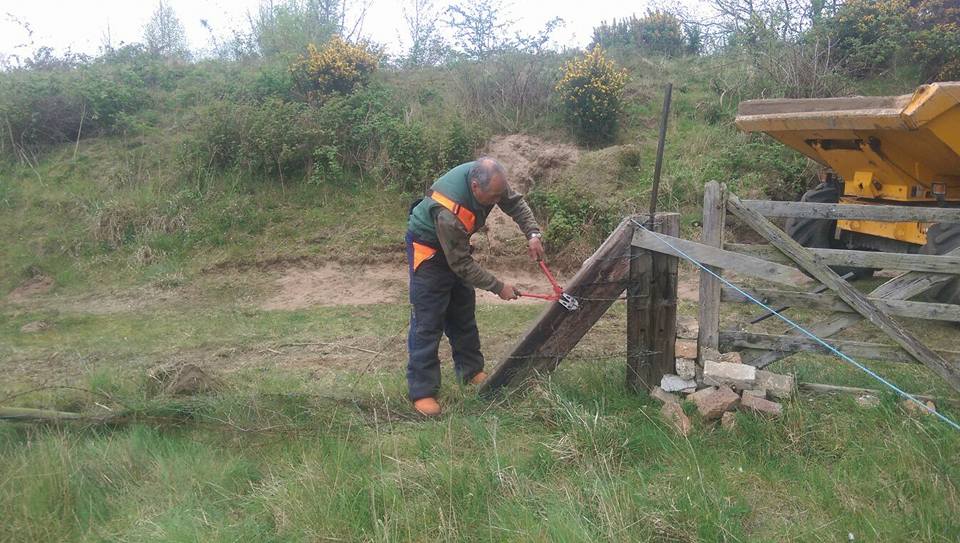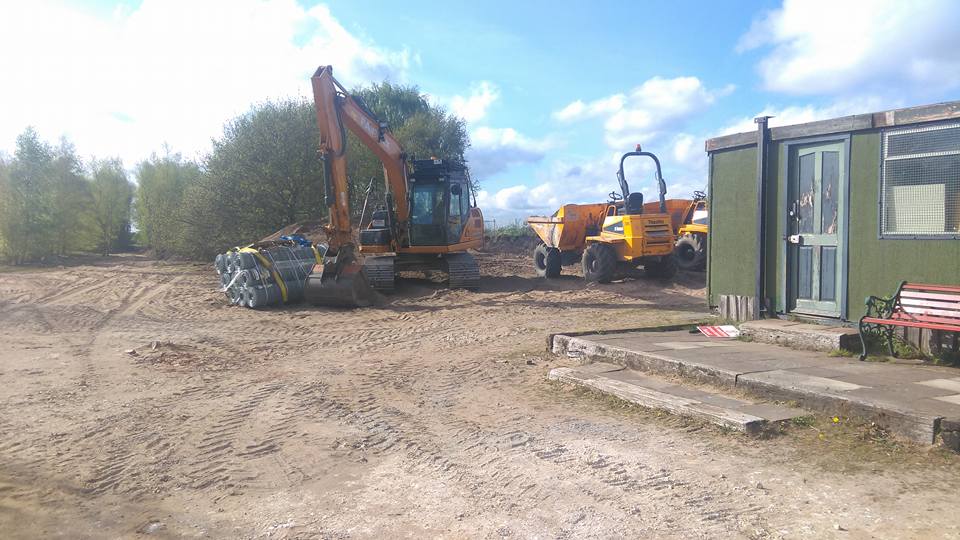 A VOICE FOR ALL ANGLERS
I hope this letter, sent recently to all specialist groups will demonstrate the determination of the new board to have an impact on the future of angling and the protection of our fish and fisheries.
You may wish to bring affiliation to the Predation Action Group to you local angling club or association.
CLICK HERE TO READ THE PAG AFFILIATION LETTER
Our web site has a drop down form to allow you to report/record incidents of predation. We urge you to make use of it, even if you do not publicise the venue. Any evidence we can gather in relation to this will support our cause in representing you!

click on the logo below to visit the PAG webpage