Following Carp Society President's Tim Paisley's decision to stand down from his current role, we are pleased to announce he will continue to be involved as one of our Vice-Presidents. After over 40 years of continued and active involvement, including founding and more recently helping to save the Society, as well as his recent editorial role in our revived magazine and book publications Tim is totally deserving of a retirement, even with a continued but slightly less high profile role in Society affairs, and our huge thanks!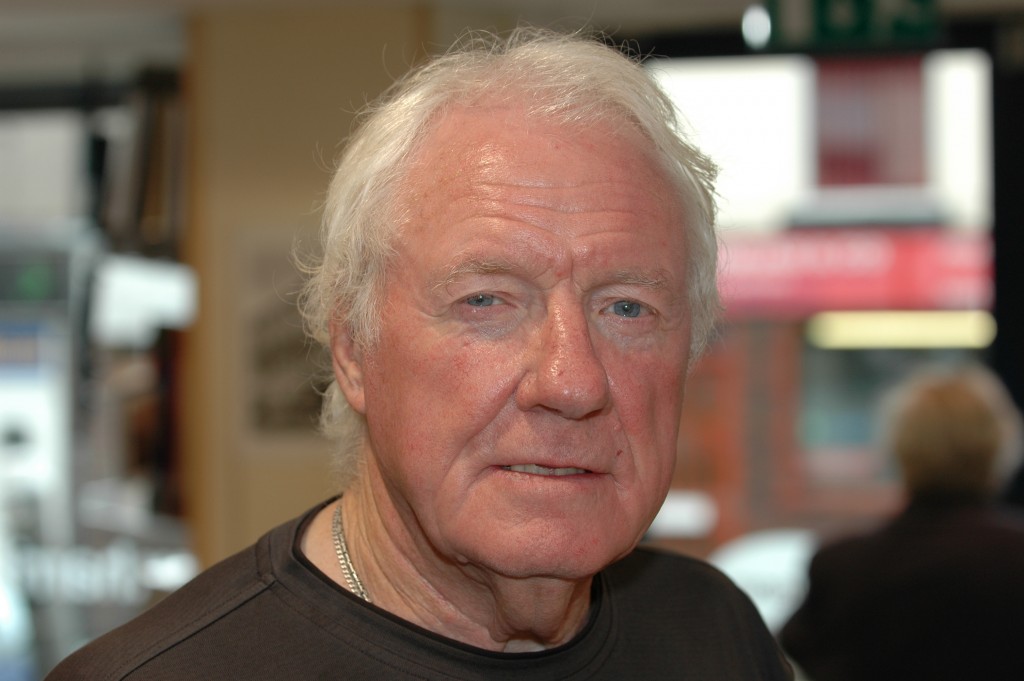 The Carp Society is now delighted to announce that well known Carp fishing Historian, Life Member, Carp angler and long time Carp Society supporter Chris Ball has agreed to become our new President. Welcome aboard Chris, and thank you! We can think of no better person to take on the role!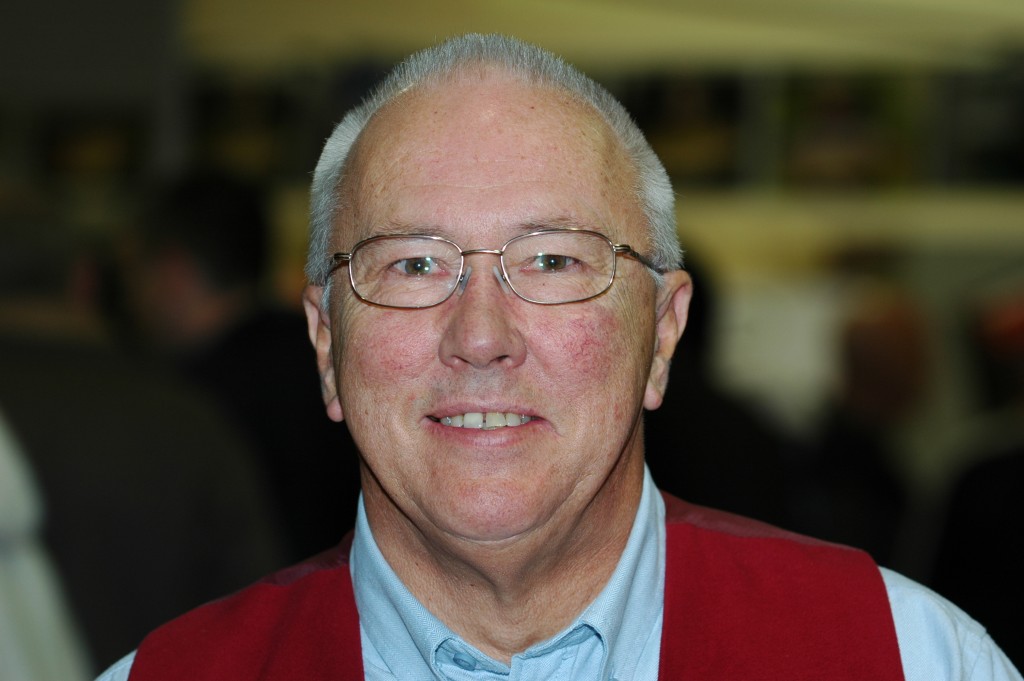 Additionally we welcome Mike Starkey who has also agreed to become a Vice President of our organisation. Mike has been of immense support to us in recent years with both the design of books, as well as the on going support and helping us with the resurrection of our magazine 'Carp Fisher.'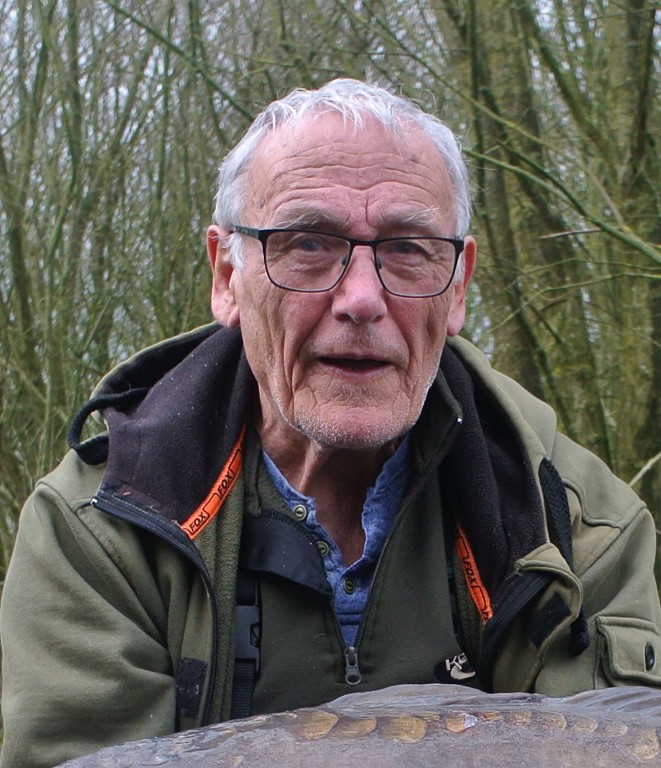 The appointment of both Chris and Mike, and Tim's continued involvement enable the current board to reassure members and supporters that the Carp Society continues to be in safe hands for future years!
Derek Stritton On behalf of the CS Board