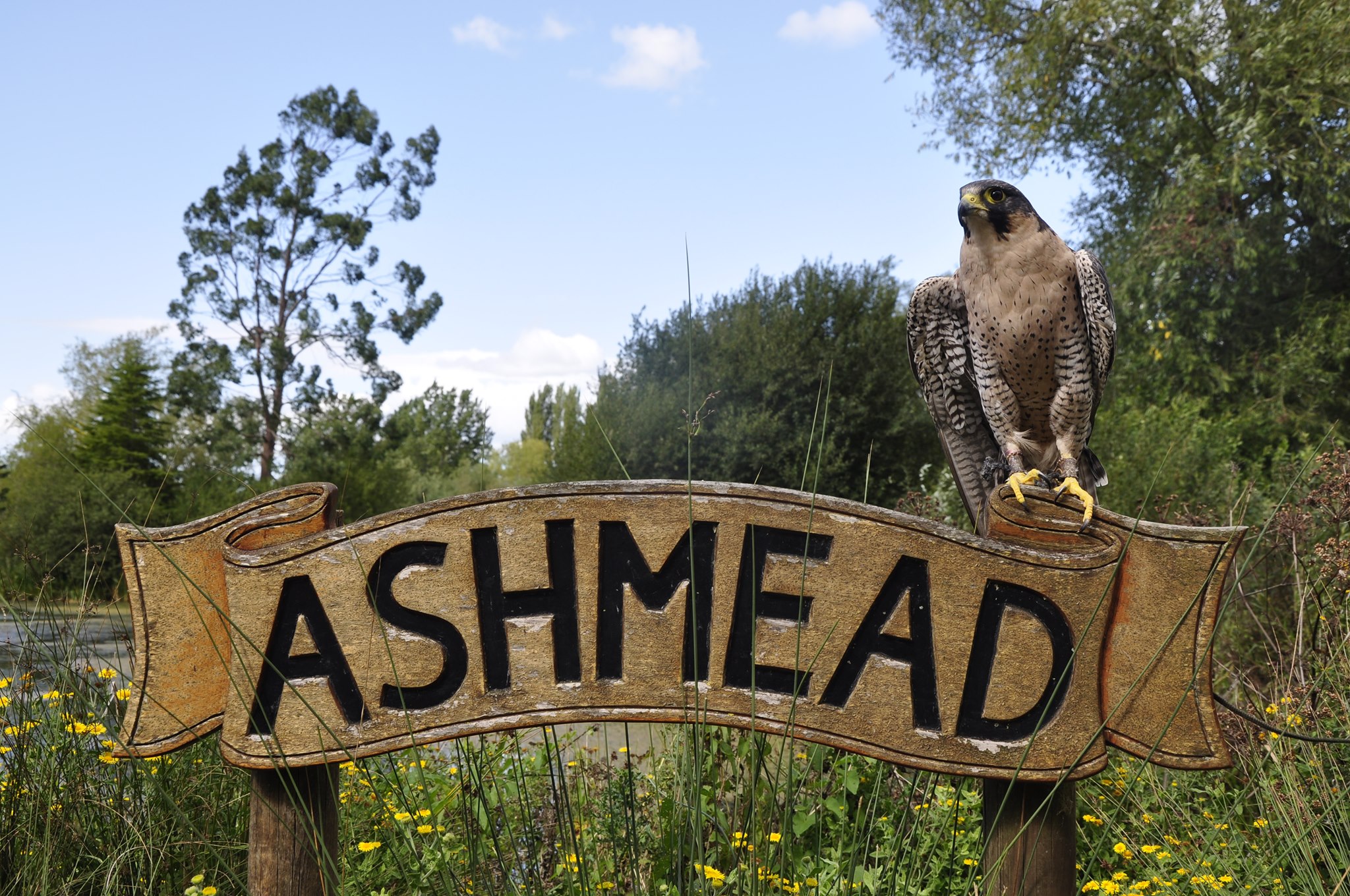 The Carp Society is proud to announce the purchase of Ashmead Fishery on the Somerset Levels!
In the five years since our difficult legal battle we have issued a number of important statements. The most significant probably the announcement that we had regained control of the Carp Society. The most difficult, that we had failed in our bid to purchase and maintain control of Langholme Lake in Lincolnshire.
Today, the Carp Society can proudly announce the purchase of the renowned Ashmead Fishery on the Somerset Levels from Mark and Shona Walsingham. Negotiations have gone on for a while now, with both parties keen to maintain a dignified silence until the deal was completed, which we have successfully achieved. Our dealings with Mark, and his agents at Fenn Wright have been both fair and open, and we are delighted they are now concluded to everyone's satisfaction. The Carp Society can confirm that we will honour the existing bookings made for 2022, (subject to Carp Society membership, to confirm the booking).
We wish to take time to review how we manage the lake in the future, but those who love and regularly fish the lake should not fear that it will change dramatically in character under our management. We would ask that members accept this statement in the manner that it is offered and wait for further announcements about the future, without contacting our office for information, which will not be forthcoming until we have finalised any arrangements we wish to make. We will contact those with existing bookings for 2022 in due course.
Mark has agreed to write about Ashmead in future editions of our Carp Fisher magazine, which will help our members get to know the background to this historic fishery, and he will also be interviewed by Miles for Carp Radio in the near future. The Carp Society, Horseshoe Lake (thank you Mike Kavanagh), Farriers, Little Farriers (Brian Sefton) and now Ashmead, sounds like good news for our members!
Derek Stritton on behalf of the Society Directors.