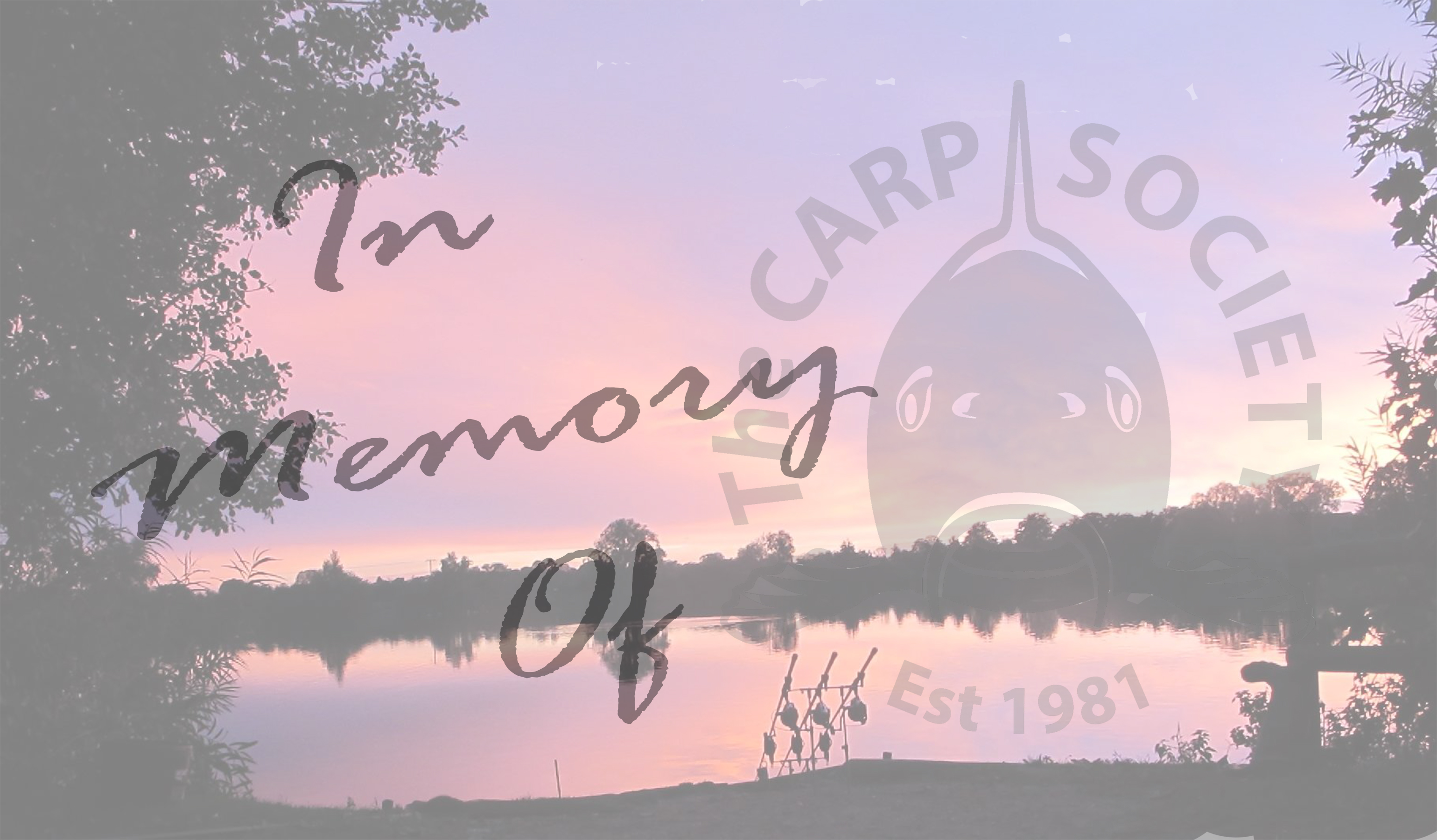 The Carp Society is saddened to hear the news of the passing of Roger Smith last night.
Roger was not only a former Carp Society President, Life Member and great Society supporter, he was a real character of the Carp Fishing world. He will be sadly missed, but very fondly remembered by everyone who knew him.
Go forward on your journey Roger, secure in the knowledge you made a real contribution to the carp world!
Rogers funeral will be as follows :
Friday 14th June at 2.45 pm at Breakspear Crematorium, West Chapel, Ruislip HA4 7SJ.
This will be followed by a celebration of his life at the " Bear and Barge" public house, formerly known as the "Horse and Barge" Moorhall Rd, Harefield UB9 6PE.
Korda Lake will be open from 7 am for anyone who wants to bivvy up.