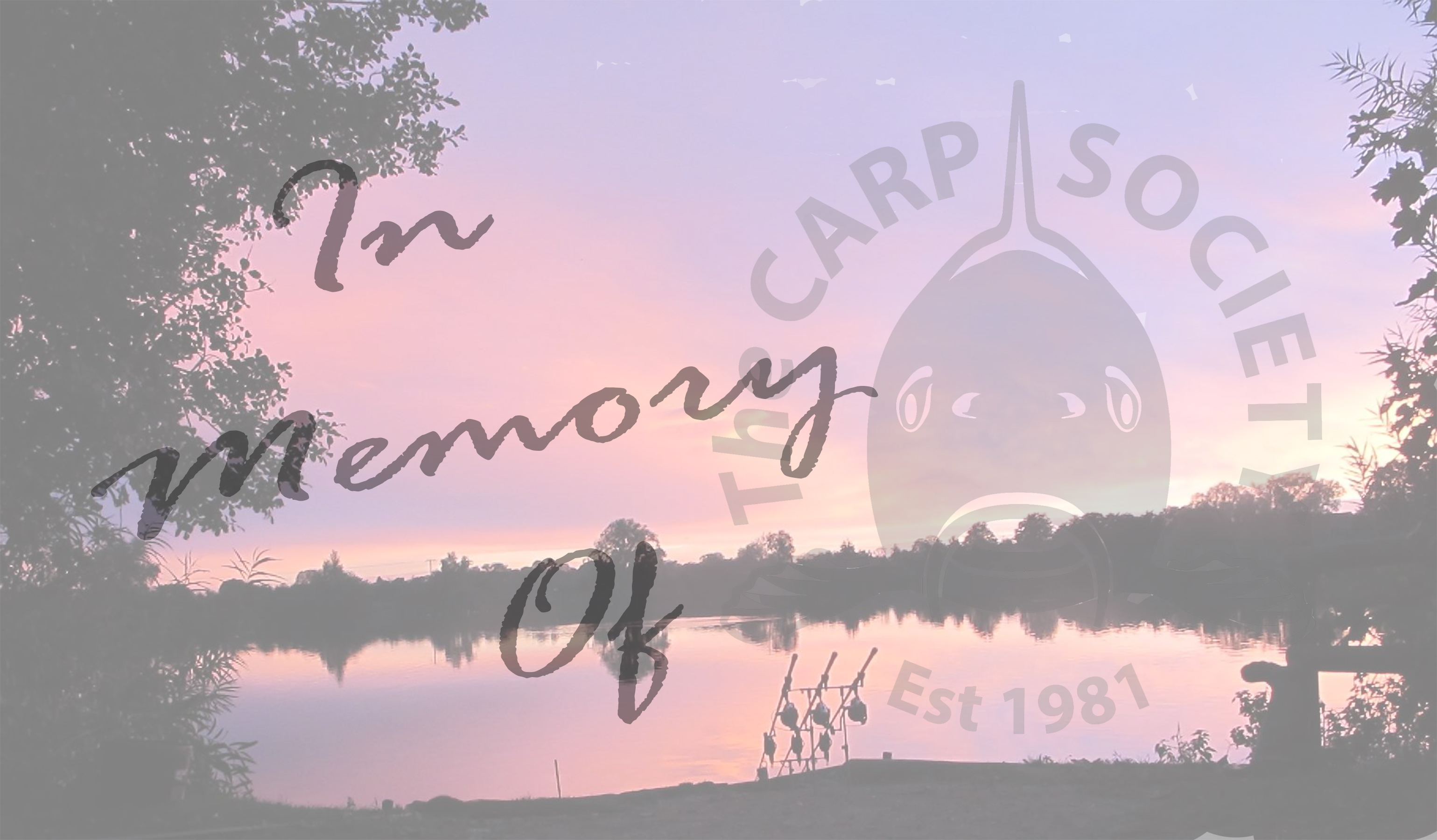 The Carp Society is very sad to hear of the passing of long term angler Bob Church.
Bob was not only an angler of some renown, he was also a well known tackle manufacturer. Over many years he contributed articles on a range of species to the angling press, and had a long association with the Northampton Specimen group. He was also President of Northampton Town Football Club.
Our thoughts are with his family and friends. Go forward on your journey Bob, secure in the knowledge you will be fondly remembered.