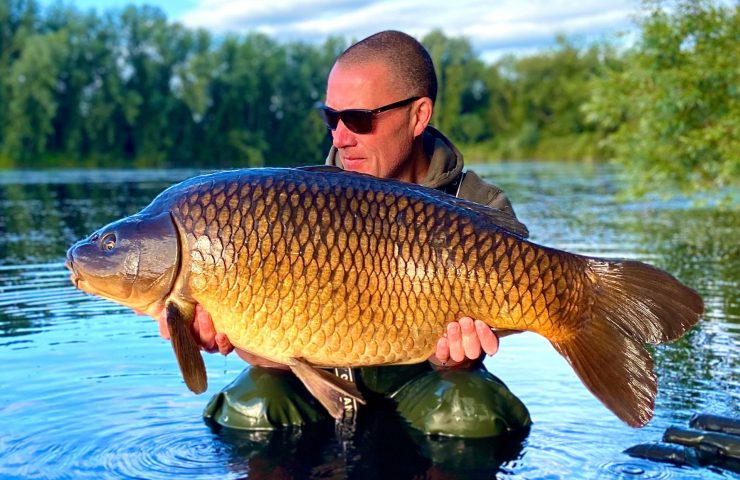 No doubt by now you will all be aware of the awful situation Iain Macmillan as been in over the last 2 years. Having been diagnosed with terminal cancer Iain as fought tooth and nail both to combat and live with this dreadful disease. Having fought tenaciously over the last couple of years Iain now finds himself in the Douglas Macmillan Hospice. True to form though Iain is not taking this lying down and has started to fund raise for the hospice. He started with a massively optimistic target of raising £100,000. Such has been the response though that i think that target will be smashed 2 or 3 times over. The support Iain has received for his fundraising as been nothing short of phenomenal and is testimony to the love and affection people have for Iain.
Over the next week or so we will be auctioning off several lots (via our facebook page) and sending all the monies to the fund raising page at

We are in the process of putting a few things together so please keep your eye out for the upcoming announcements.
In the meantime if you want to donate independently then please click on the link above.