We are pleased to announce the following anglers have been selected and inducted to the Carp Fishing Hall of Fame 2022. Tag Barnes, Mark Holmes, Dave Levy, Ken Townley & Paul Selman
CARP FISHING HALL OF FAME WEBSITE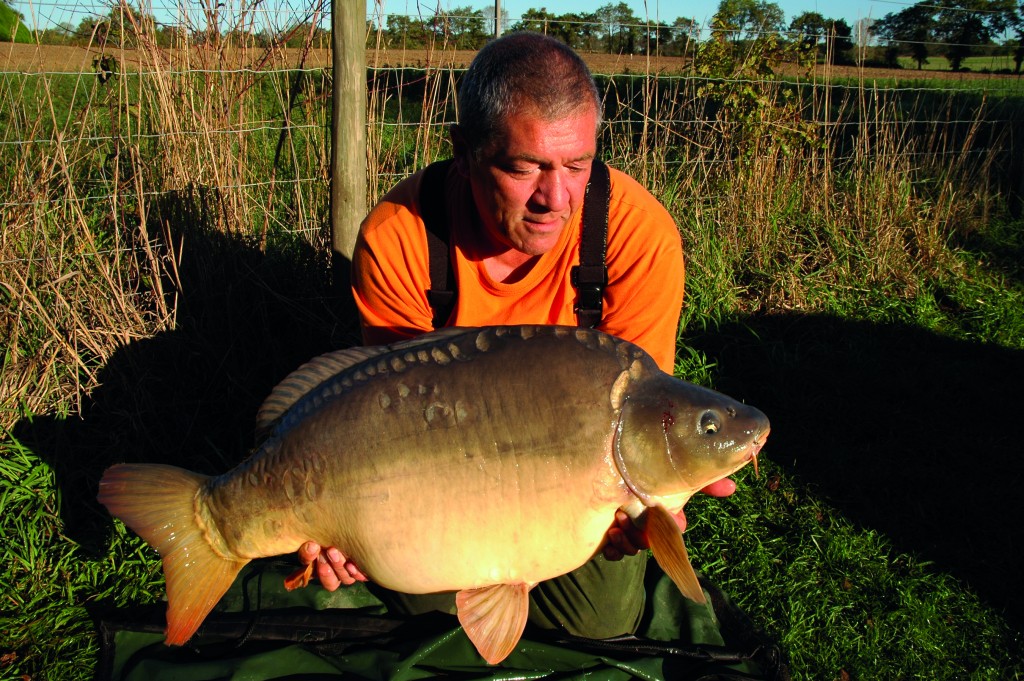 Ken Townley - Inducted: December 2022 A Home Counties' angler who moved to Cornwall many years ago Ken goes back a long way in carp fishing and has enjoyed consistent success at home and abroad. Carp anglers with long memories will recall that Ken helped pioneer some of the Southwest waters, including the famous College Reservoir. When he moved further afield his association with Chateau Lake in northern France became even better-known and he was able to promote the prolific French venue for many years. As a successful member of the carp-fishing establishment Ken has always been popular with commercial interests, including associations with Nutrabaits, Haiths and Fox. Ken and carp-fishing wife Carole were among the first of the Carp Society's regional organisers and ran successful meetings in the Southwest for many years. Ken's fascination with bait means he has always been associated with the subject and has led to his long-running relationship with Haiths of Grimsby, where Rod Hutchinson unearthed many of his early ingredients. Ken has contributed numerous chapters to books and features for the carp media over the years and was the author of the 1998 book 'The Beekay Guide to Carp Baits'. Ken and wife Carole (aka Tat) feature strongly in the Carp Society's book Every Picture Tells a Story.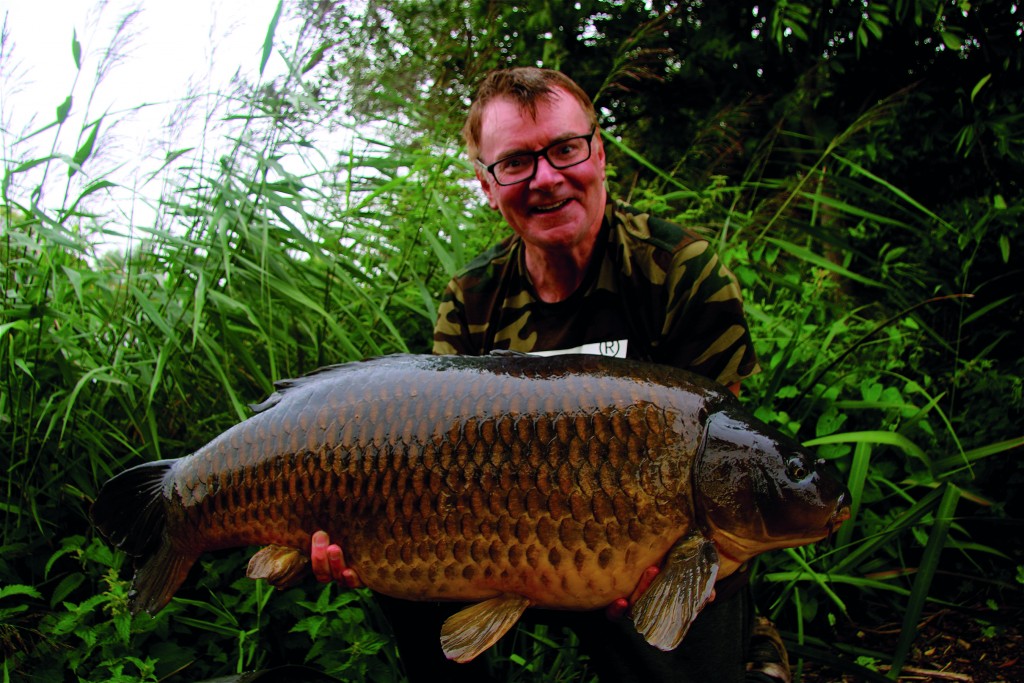 Mark Holmes - Inducted: December 2022 Hailing from Bradford, West Yorkshire, northern carp angler Mark has been fishing for big carp since the late seventies. His formative years were spent angling in Yorkshire, Lancashire and a long trip was to far-flung places such as Nottinghamshire! Mark was instrumental in forming the Bradford Specialist Angling Group in the early eighties and so began a lifetime in angling politics, too. In fact, present day finds him Chairman of Bradford NO1 Angling Association controlling over 70 venues. For many years his captures were kept secret but when he became Editor of the magazine Advanced Carp Fishing in 2005, this came to an abrupt end. He has gone on to catch a list of big carp as good as any out there but tries to concentrate on passing his tactics on to grass-root anglers. He is also a very popular figure on the main stage of shows, and has amassed quite a following with his unique outlook and methods on bait. Never short of a word or three, he always qualifies it by saying it can only ever be his own opinions. In Holmesy's inimitable style he believes a list of big carp today is based on time and access – never forgetting there will come a time when life could stop his ability to fish. Popular as a writer, speaker, angling politician and catcher of big carp Mark's induction to the Hall of fame was long overdue.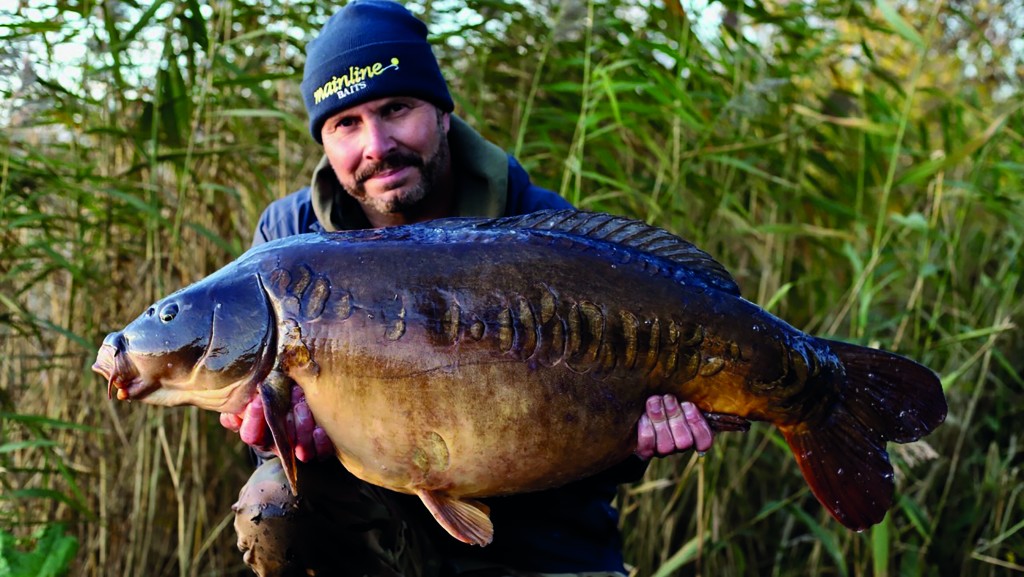 Dave Levy - Inducted: December 2022 A resident of Essex Dave Levy has been a carp angler since the mid-80s and in this time has fished many UK venues, including some of the very hardest. His extraordinary carp-catching record includes landing 40lb+ carp from more than 20 different UK venues. More recently Dave started to venture overseas a lot more and in the last four years has accounted for a number of big carp, including a massive 88lb Mirror. Dave has always been a humble angler whose drive and work ethic towards fishing will not be matched by many. He has a real hunter's mindset and instincts. Dave has always said there will be three equations in him targeting a carp: 'I die, it dies or I catch it!' And that about sums up Dave as the obsessed angler he is! A former paratrooper Dave has had one book published, his acclaimed 'Fallen Kings' published in 2015. He has contributed to other books and has had a number of features published. His book 'Fallen Kings' and Dave's contributions to the Carp Society's book 'Every Picture Tells a Story' combine to paint a vivid picture of Dave's life, and his carp fishing successes.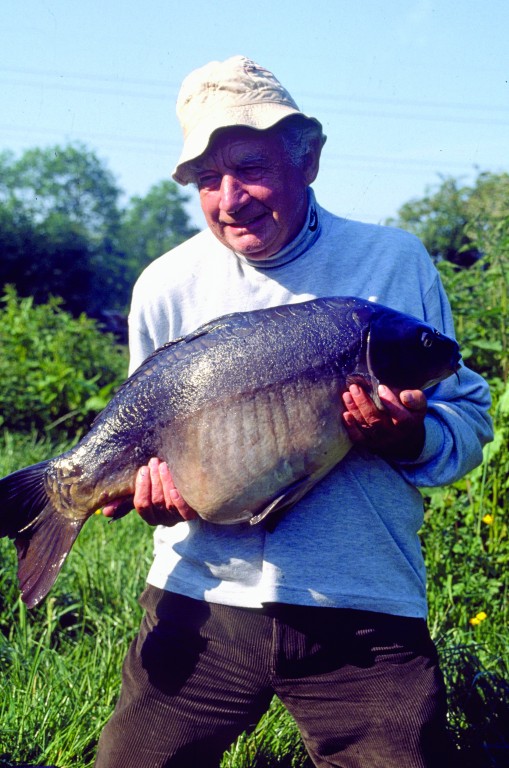 Tag Barnes - Tag was a Sheffielder, real name Ernest, but known universally as 'Tag', which is a Yorkshire epithet for 'poacher'. He was a popular specialist and carp angling writer in an era when they were few and far between, and the credits in the Introduction to his last book, Angling Memories, make reference to articles in Fishing Gazette, Angling, Fishing, Midland Angler, Angling Telegraph, Angling Times, Anglers Mail, Anglers World, Coarse Angler and Carp Fisher. After we became friends, he wrote for Carpworld. I have no hesitation in describing him as a remarkable man, on a number of fronts. He was a decorated commando (Military Medal) in the Second World War, a pioneering, nationally known angler, rod designer, and one of the first to feature in a television programme on carp fishing. He was also a nationally-known ornithologist. He is no longer with us but he has a number of books to his name, including The Exploring Angler, Waterside Companions (wildlife), Fishing for Absolute Beginners, Commando Diary, and Angling Memories. We invited him to join us for the start of a season at Birch Grove in the early 90s, this being at a time when the old closed season from mid March to Mid June still operated. Join us he duly did, and he impressed us to the extent that one of the swims at Birch is now named after him.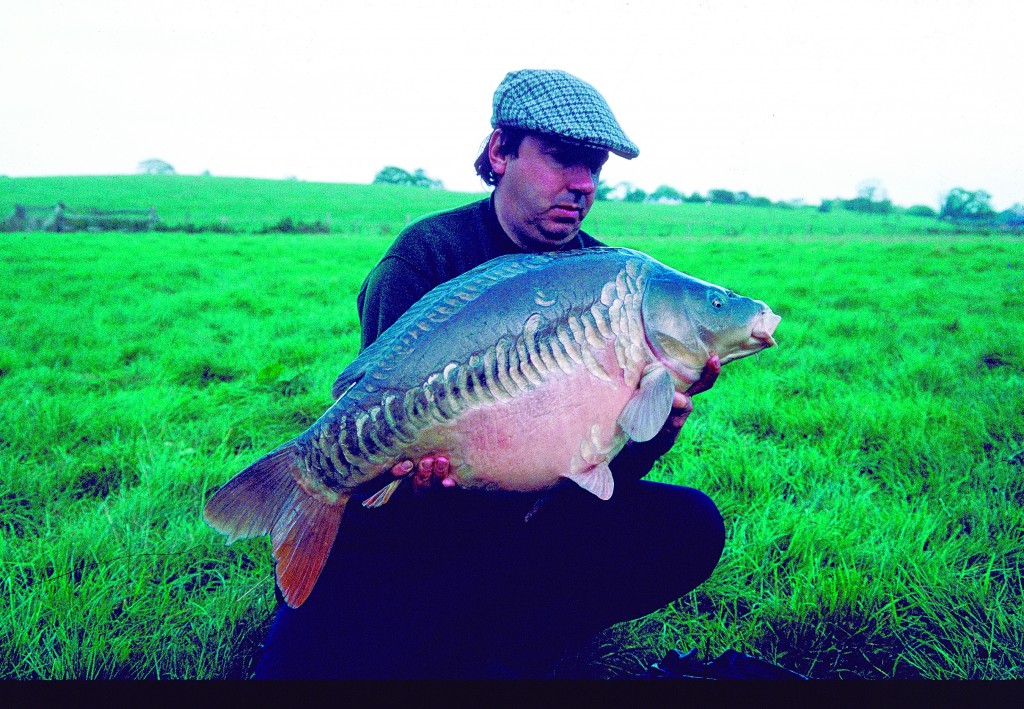 Paul Selman - Inducted: December 2022 North-westerner Paul Selman can now be considered a long-term resident of France but through the eighties and nineties he was among the highest profile anglers and carp world figures with an enviable carp-fishing CV. For many years Paul was a circuit-water angler whose successes are recorded in his acclaimed book Carp Reflections, and contributed numerous articles to the carp media. In the nineties he became editor of the Carp Society magazine Carp Fisher for some years. He was also a successful Northwest regional organiser on behalf of the Carp Society and ran numerous successful meetings over the years. For some years he also ran the Withy pool syndicate. In the nineties he became involved in Laneman Publishing in partnership with Stephen Lane. They had a number of successful books to their name, including the popular Carp Tales and Carp Tales Two with their impressive list of high profile contributors. Since moving to France to run carp waters Paul has slowly faded from the public eye but for a period of over twenty years his contribution to the world of carp fishing as a writer, editor, syndicate leader, angling politician, regional organiser and catcher of carp was considerable.