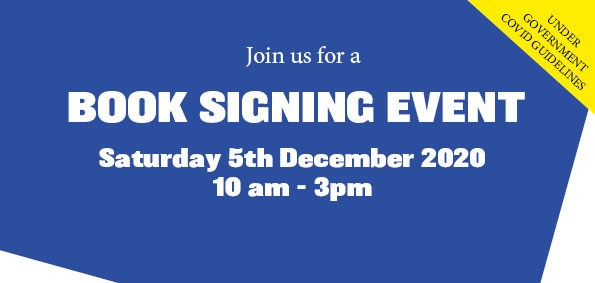 Well folks, it's on…!
The Carp Society Book Signing Event takes place at Horseshoe Lake, Lechlade between 10am-3pm on Saturday 5th December 2020.
(CASH only due to no card machine working)
Books available on the day include
Redmire Remembered - complied by Mike Starkey & John Carver (LIMITED NUMBER AVAILABLE)
* signature cards will be available from Mike Starkey *1 per book *
The Road to Orchid Lakes - by March Pratley and friends (LIMITED NUMBER AVAILABLE)
East End Days East End Ways - by Derek Stritton
One Man One Rod - by David Petty
Historical Carp Waters II - by Chris Ball
Also available will be a few rare fishing related leather bound books, Carp Society merchandise, the last 3 numbered Richard Walker prints drawings by Clare Yates, Brian Mills Drawings, Pete Curtis paintings and illustrations and refreshments.
The event will take place with Covid restrictions in place in line with government guidance
Confirmed Contributors attending:- more to be added/confirmed as we hear
Tim Paisley
Derek Stritton
Pete Curtis
Mike Starkey
John Carver
Pete Springate
Craig Lyons
Chris Ball
Dave Watson
With the recent news of Marsh's passing who will be sadly missed at this and future events, we received confirmation today that Marsh's family will be attending the event we are waiting on final confirmation of attendance from contributors who appear in The Road to Orchid Lakes.
more details will be added to the group page