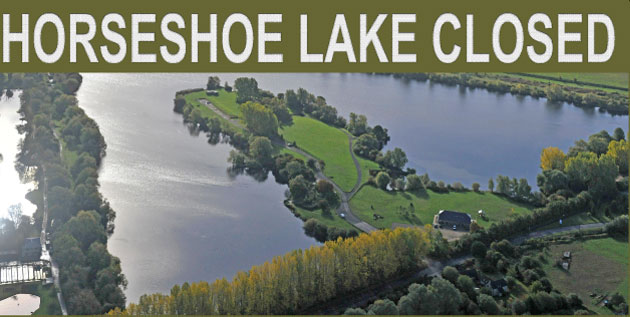 UPDATE 24/05/2017 09:15 ON HORSESHOE
The carp are still bang at it today, obviously slipped a few Northern carp in with the recent stocking. The lake remains closed untill further notice.

The Junior Carp Camp is over a week away, the carp should have finished and been well rested by then so I don't envisage a problem with the event.