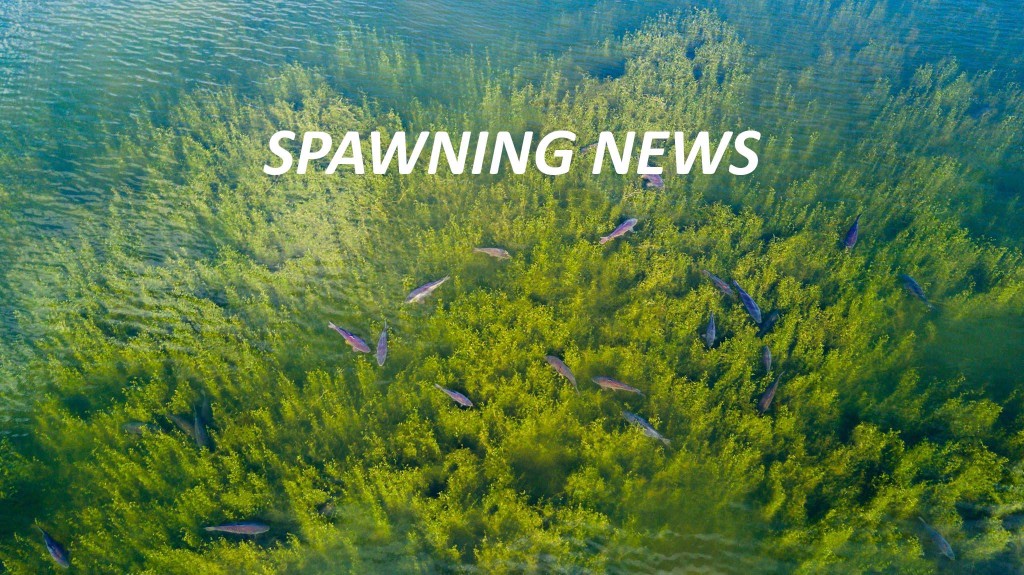 Each year as soon as the lake closes we are inundated with calls and emails asking for dates when the lake will reopen, unfortunately it is not something that can be pre-decided.
The reopening of lakes following spawning closures will be posted here as and when the fishery manager/head bailiffs make that decision.


HORSESHOE LAKE UPDATE: 21/06/2021 - LAKE REOPEN from 9am today 21/6/21

Please note swims 57 to 46 will be closed off due to work carried out on the mounds stockpond PLEASE DO NOT WALK DOWN THIS WAY UNTIL FURTHER NOTICE
LAKE CLOSED as of 27th May due to spawning

SPAWNING UPDATE 14.6.21 We were hoping to open Horseshoe today but the fish have started spawning again this morning so we will remain closed for now. We will keep you updated as soon as anything changes. In the meantime i'll try get some video footage for you. Thank you for your understanding during this period.

PLEASE DO NOT VISIT THE LAKE UNTIL FURTHER NOTICE
FARRIERS LAKE - 03/06/2021
lake closed due to spawning